The best price, guaranteed!
The best price, guaranteed
Advantages when booking on our website:
Free Wifi
The best price, guaranteed
Parking available
Late checkout
Guaranteed security 100% official website.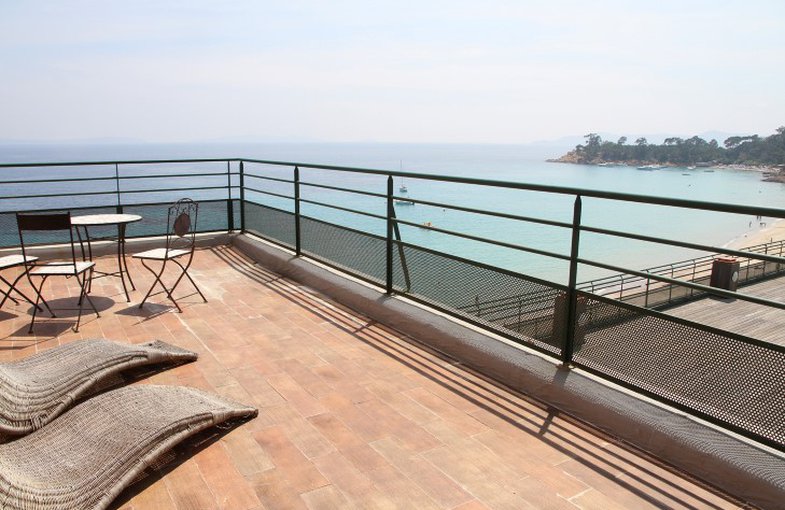 Welcome to Hotel Cavalière Sur Plage
A place to relax and enjoy impressive views
Located in the heart of the Provence - Côte d'Azur, between Lavandou and Saint Tropez, on the magnificent sands of the bay of Cavalière.
Enjoy breathtaking views of the islands of Llevant and Port-Cros and of the bay from the rooms.
Rooms
A place to rest and relax
Our services
All you need at your fingertips
Discover also ...
Spaces to be inspired
"Ideal place with wonderful views. A spectacular hook for a relaxing and gastronomic holiday."
(Mila_Tarragona)
All rooms have a fantastic sea view, very generous balcony, you are right on the beach. The food was excellent - mainly ate outside on the sun terrace, friendly staff just the place to relax.
(WillsRL Gravesend)
Advantages when booking with us